Want to revolutionize golf?
Toptracer Technologies have users and viewers all over the world. Our mission is to help people enjoy the wonderful game of golf even more with contributions to TV and driving range technology. All of our products are developed, tested and deployed from our R&D office in Mörby Centrum, Stockholm.

Connect with us to be a part of changing how golf is experienced!
Countries w/ Toptracer tech
Broadcast productions/year
2006
PROTRACER FOUNDED / FIRST PROTOTYPE ON EUROPEAN TOUR
2007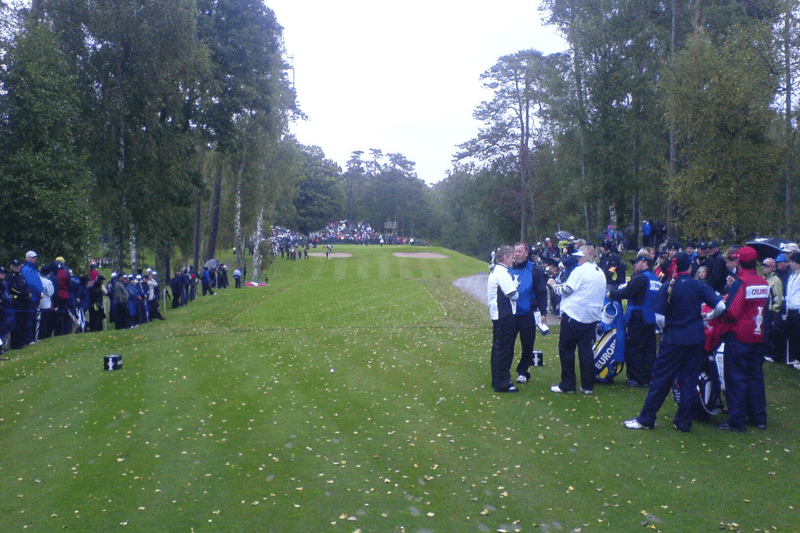 FIRST TV BROADCAST: SPANISH OPEN AND SOLHEIM CUP
2008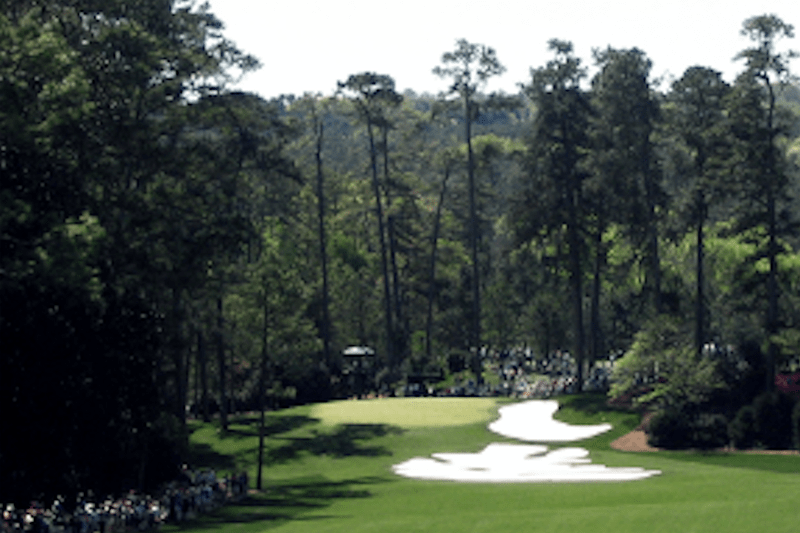 FIRST MAJOR BROADCAST
2013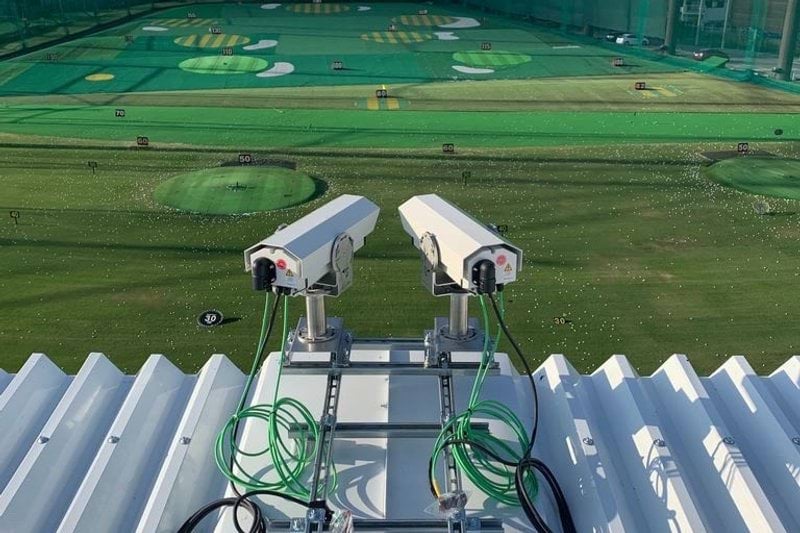 FIRST RANGE INSTALLATION: WORLD OF GOLF, UK
2016
TOPGOLF ACQUIRES PROTRACER
2019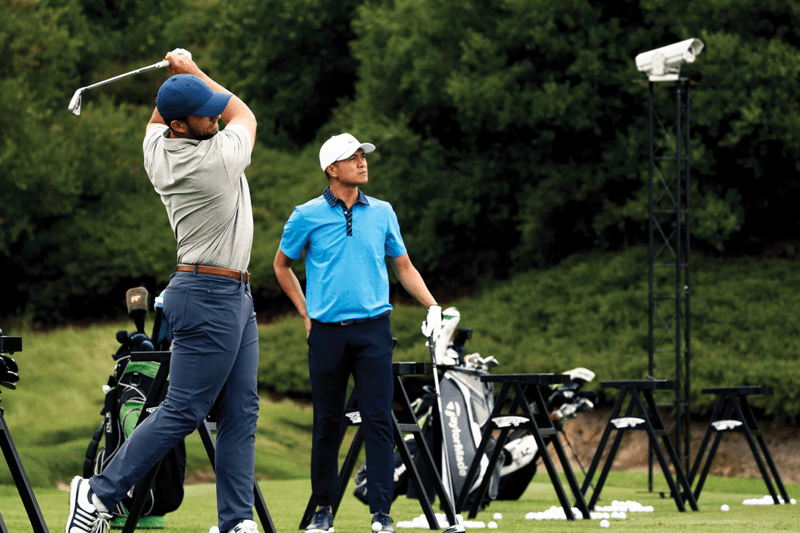 TOPTRACER RANGE MOBILE LAUNCHED
2021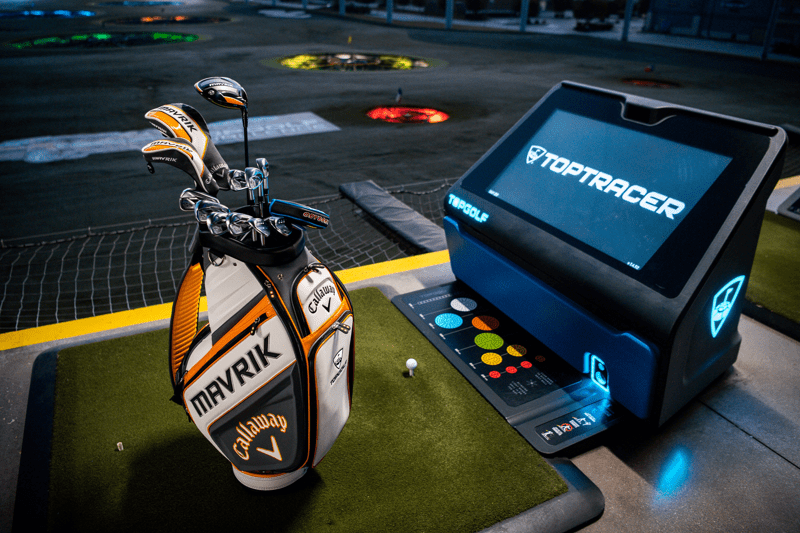 CALLAWAY COMPLETES MERGER WITH TOPGOLF
It's a very experienced team with individuals from different industries. There is a huge possibility to learn from the team member's knowledge and expertise. The willingness to make a difference is huge within the team. We strive to solve tasks and constantly think about how we can improve our work. People take work passionately and seriously and everyone truly believes in our products. When problems arise, we help each other and work as one team.

Jan

Director R&D Tracking Solutions

We have strong management with a healthy leadership strategy. People are down-to-earth, knowledgeable and professional. The company is united on all fronts and we work as one team. My colleagues and I are given a lot of our own responsibility, which works well thanks to the driven individuals at the company. I have the possibility to manage my own time which makes it possible for me to have a good work-life balance. I also enjoy the company culture with different activities every week, such as breakfasts and "Cozy-Fridays". We enjoy spending time together and the majority of all colleagues at the office get involved.

Sofia

Senior Finance Manager

I have two favorite moments so far. The first is when I traveled to the PGA Championship in New York to support the Toptracer Tournament Range. I was blown away by how much the crowd really enjoyed our product. The second memory is when I was on the opening day of a range in Tokyo, Japan. The range is currently the biggest Toptracer Range in the world and I'm amazed by what we can achieve.

Andreas

Support Manager
Already working at Toptracer?
Let's recruit together and find your next colleague.