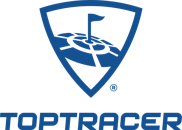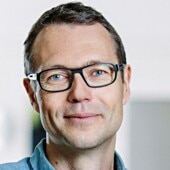 Jan Skagerlund
Hardware Solutions Manager – Hardware Solutions
With previous experience from working with world leading development of eye-tracking technology, what made you chose Toptracer?
The opportunity to help build a unit in the field that I already had experience in. It was a great chance to affect how the work should be executed and shape new strategies.
Why should people want to work in your team?
It's a very experienced team with individuals from different industries. There is a huge possibility to learn from the team member's knowledge and expertise. The willingness to make a difference is huge within the team. We strive to solve tasks and constantly think about how we can improve our work.
What makes Toptracer a good place to work?
The strong commitment and passion within the group. People take work passionately and seriously and everyone truly believes in our products. When problems arise, we help each other and work as one team.
The best non-work-related activity with the company 
My best activity at the company so far was the conference at Arholma, where we bonded and developed both individually and as a team.
Favorite moment since your start?
It was the celebration of us reaching 230 live broadcasts. It was a fantastic experience to see what we do everyday results in something big. It felt exciting to be a part of this journey and be able to contribute.
Golf experience, on a scale 1-5?
I would say a 3 and I have 10 in handicap.