Team
Events & Installations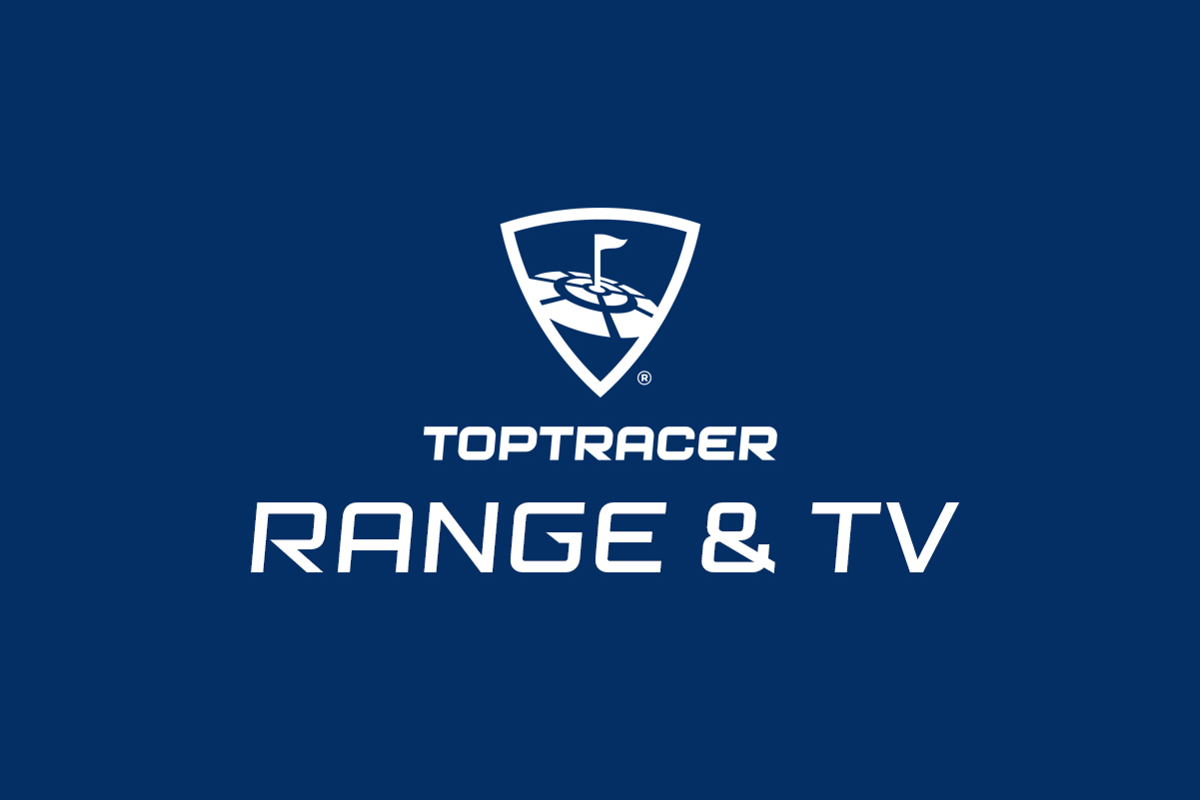 About
The team consists of project managers responsible for the deployment of Toptracer technology to our clients around the world. They work with TV networks to implement Toptracer Broadcast into more than 200 TV productions annually, including all men's and women's major tournaments, Ryder Cup and Solheim Cup. The team manages, develops and maintains the broadcast equipment as well as plans the logistics, staffing and technical solutions needed for each production.
Besides the broadcast product delivery, the team also manages the deployment of Toptracer Tournament Range (a temporary driving range installation at the major tournaments), Toptracer at Topgolf Live events (pop-up Toptracer Range installations in iconic stadiums), and Toptracer installations at Topgolf venues globally.
Finally, the team also manages the operations of Toptracer Range installations in the two major driving range markets of Japan and Korea together with our local partners.
Team

Roles

Delivery Project Manager, Broadcast
Delivery Project Manager, Tournament Range
Delivery Project Manager, Toptracer Range
Supervisor, Broadcast Equipment
Project Manager, Broadcast Equipment
Procurement, Broadcast Equipment